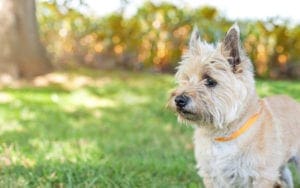 Consider a house call for you and your pet when:
your pet becomes stressed by trips to the vet
you have a senior pet with mobility issues
you have multiple pets in need of services
you are considering hospice care or euthanasia for your pet
you, as the owner, have mobility issues
you prefer the convenience of in-home services
Our doctors will provide your pets with compassionate care in the relaxed environment of your own home. Whether your pet is in need of his or her annual exam and vaccines, your pet has a non-acute medical concern or is in need of end of life care, home visits keep the stress to a minimum.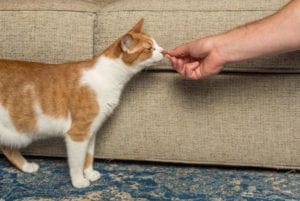 House calls are not intended for severe, acute illness and we are unable to provide in home radiographs or blood work results. Some house call visits may require follow-up at our hospital to perform more in-depth diagnostics or pick up medications.